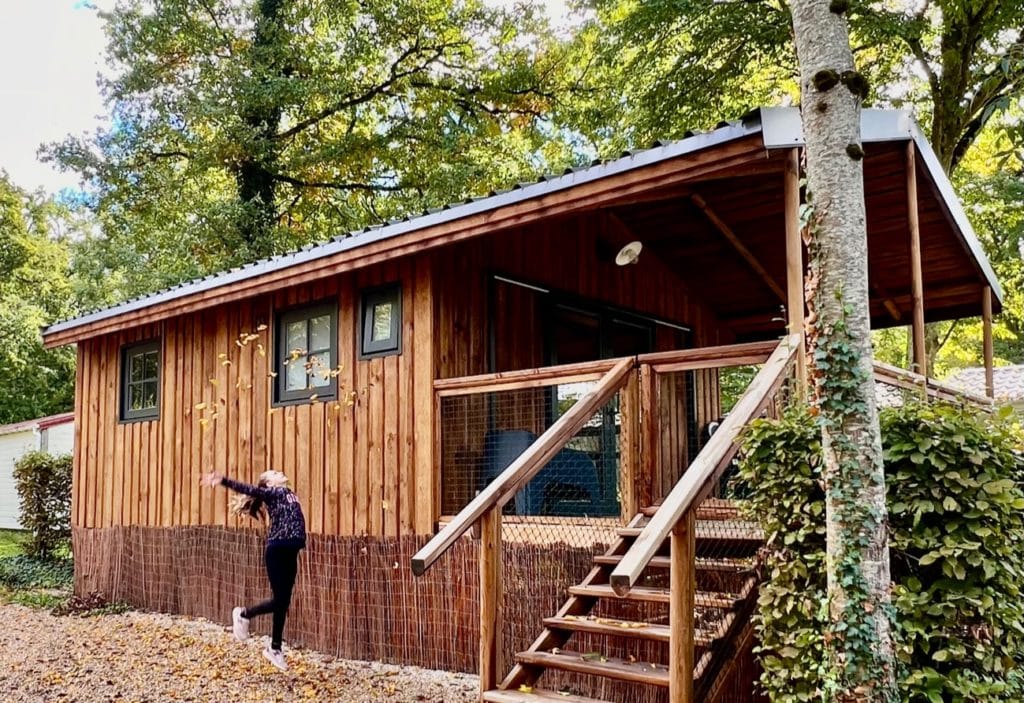 PROMOTION
You want to book a stay at the Domaine. To enjoy fully the site: your accommodation, the activities, the animals but also take the time to discover the region, the midweek promotion is ideal!
Info & condition
25% of discount for a stay of 4 nights
Book 4 nights but only pay 3! Offer valid for the same lodge (perched cabin, floating cabin or cabin the middle of the animals) from the comfort or luxury range; or in the same traditionnal camping accommodation (casa home, meublé de tourisme).
Discount available for any online booking on all the season 2022 (outside of the Summer holidays for the camping accommodations)