It's great to have animals! But you have to take care of them: feed them, construct them big living spaces, build them shelters, take care of them… Theassociation Ain'stinct Animal was born in 2019 and was created to contribute to their daily wellbeing.
With many actions you can help us support them:
Book a private visit with an animal carer
Become adherent of the association
Sponsor an animal by making a donation
Buy a little souvenir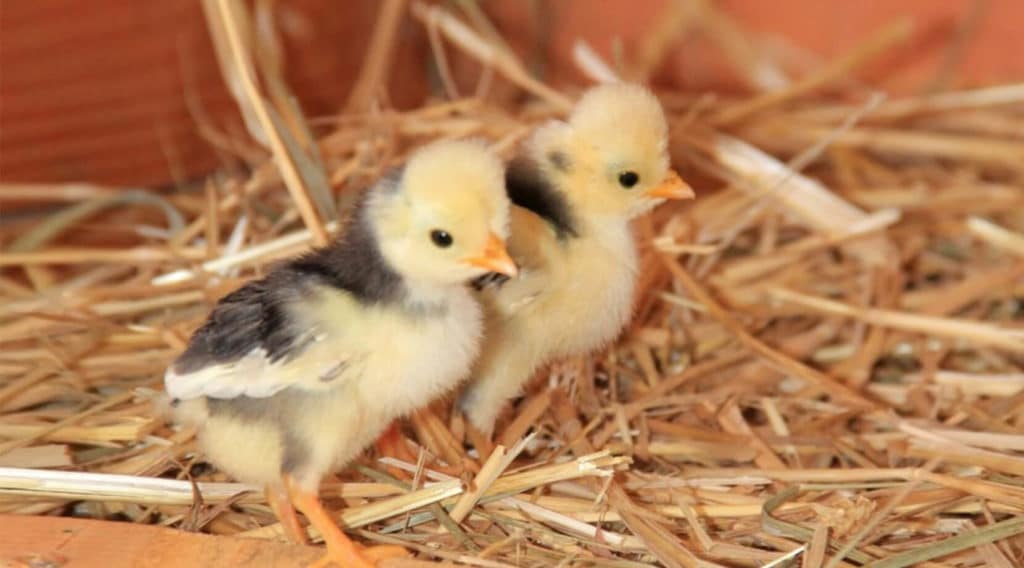 Book a private visit with the animal carer
A ludic and educational visit
Comme discover our new-borns with a private 1h visit of the nursery! Baby rabbits, chicks, baby ducks…
Live our animal carer life! Feed them, help us clean the cages, collect the eggs of the different species… And mostly, learn about them!
How to book?
The private visit of 1 hour costs 60€ (from 1 to 6 persons max), the service is entirely redistributed to the association. Book your time slots by phone 04 74 30 32 32.
On top of being great moments, the births allow the preservation of the species. The perfect activity to have plenty of discoveries and cuteness!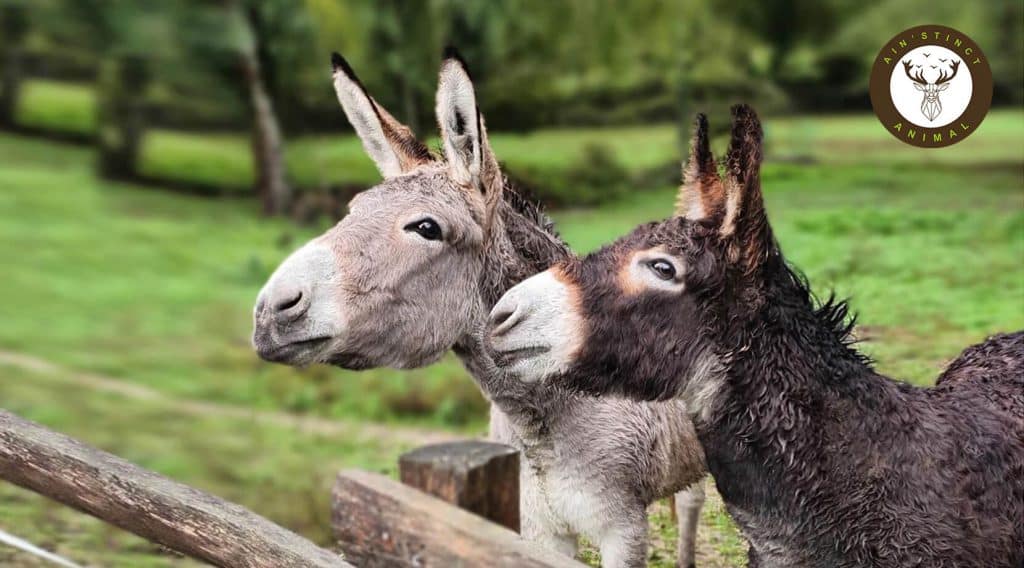 Adhere to the association
Why adhere?
Become adherent of the association Ains'tinct Animal it's participate to the wellbeing of our animals!
The entirety of the adhesion fees is used to improve the daily life of our residents.
Your support helps us feed the animals, improvre their life spaces, take care of the veterinary care and form the animal staff.
Become adherents for a year: 15€/child – 25€/adult
The advantages
A wooden key ring as a gift
Regular information about our animals and news of the association
An invitation to several educational excursions during the year
Our concrete actions
Since 2019, thanks to our donors and to the new adhesions, the team of the Domaine has:
Created 3 basins: in the aviary, in the small farm and in the wallabies park
Developed a nursery
Rebuilt the fence of the deers and the mouflons parks
Put a fence around a 3 hectares park to welcome European bisons
Built a small cabin for the small donkeys
Invested in a grain silo in order to store the food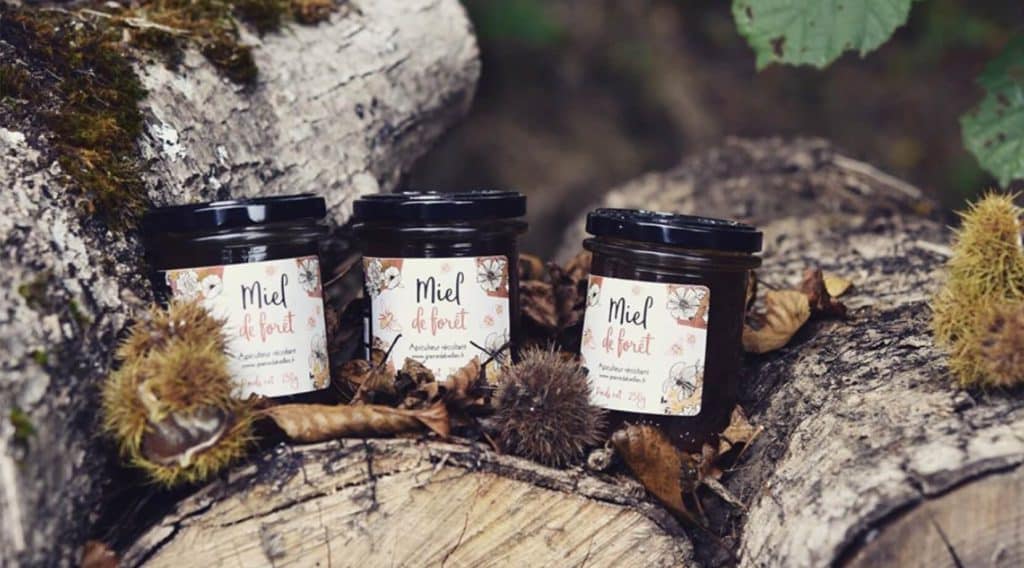 Buy a souvenir
You want to get back with a souvenir of your stay? What if at the same time you could do a good action?
We offer in our souvenir boutique:
100% wood: pen, key ring, deer antlers, mouflon horns
100% local: honey from the Domaine,home-made terrine…
Every purchase is entirely redistributed to the association Ain'stinct Animal.